For a ZKA-Pro video click on ZKA-Pro
For a ZKA-Basic video click on ZKA-Basic
As of 01.01.2020 the ZKA-Basic and the ZKA-Pro will be the replacement types of the previous ZKA-130/160/180
For further explanation click here.
Machines can be connected to tractors, wheelloaders, skid steer loaders, mobile cranes and other vehicles.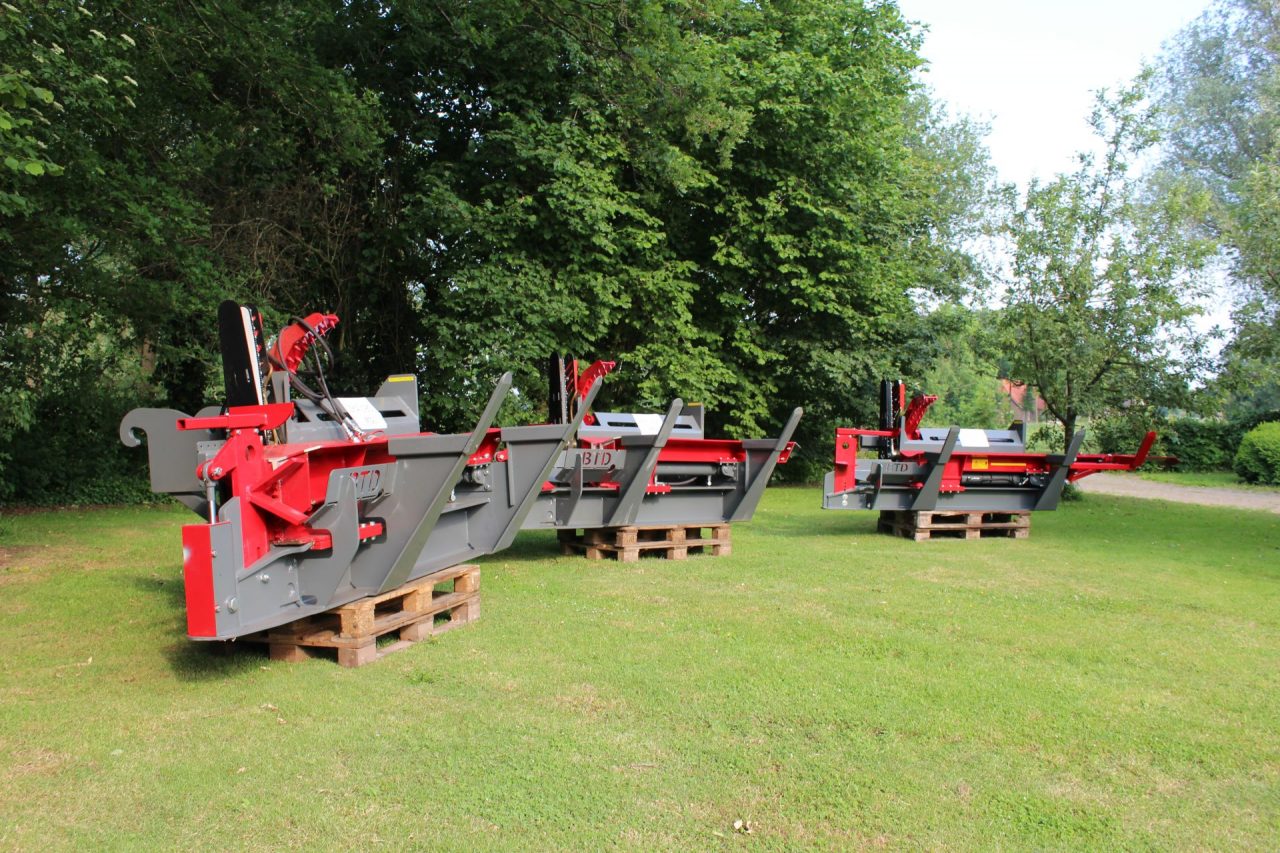 The ZKA-Pro (160) is in the basic version, equipped as standard with automatic control and a multiple
hydraulic adjustable splitting knife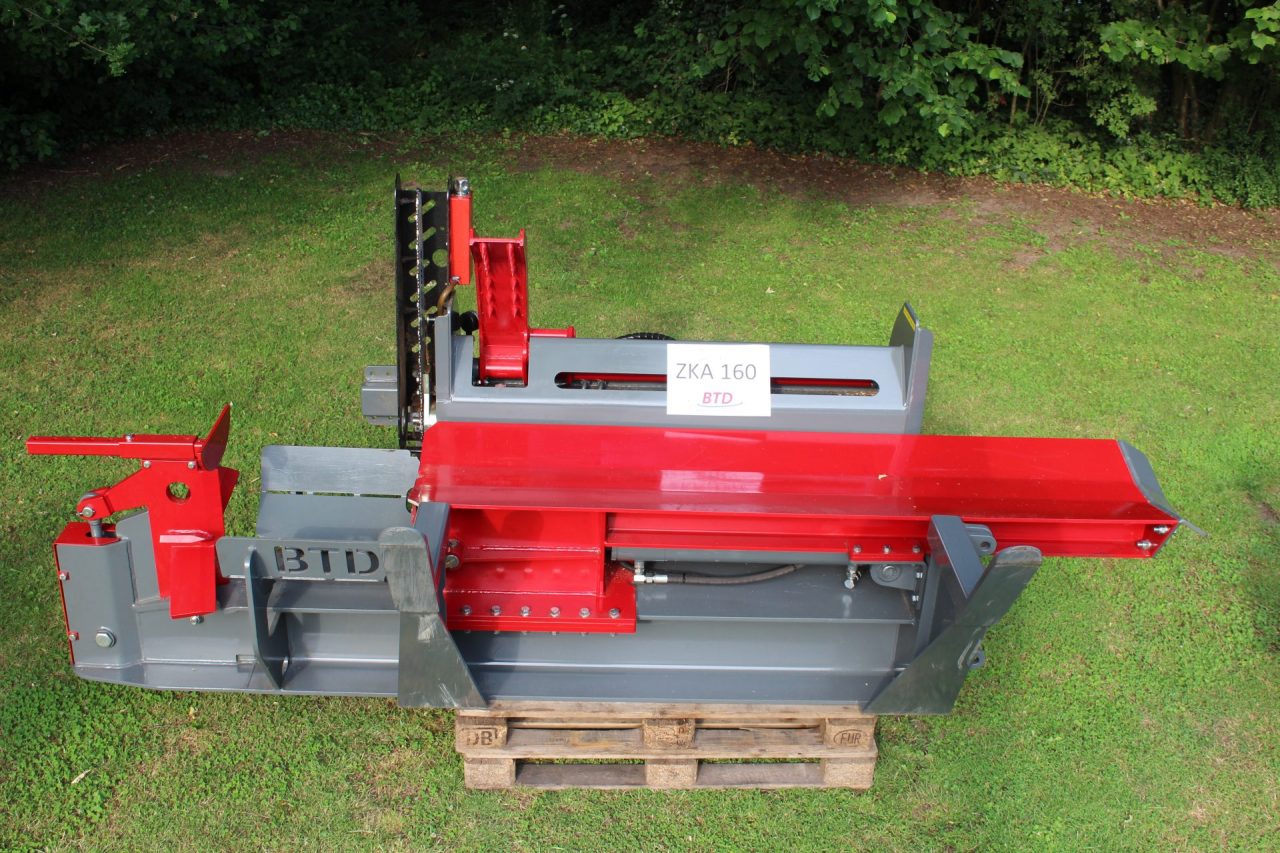 ZKA-Basic (130) in the basic version with a multiple mechanically adjustable splitting knife and a folding
extension, suitable for 4 meters log lengths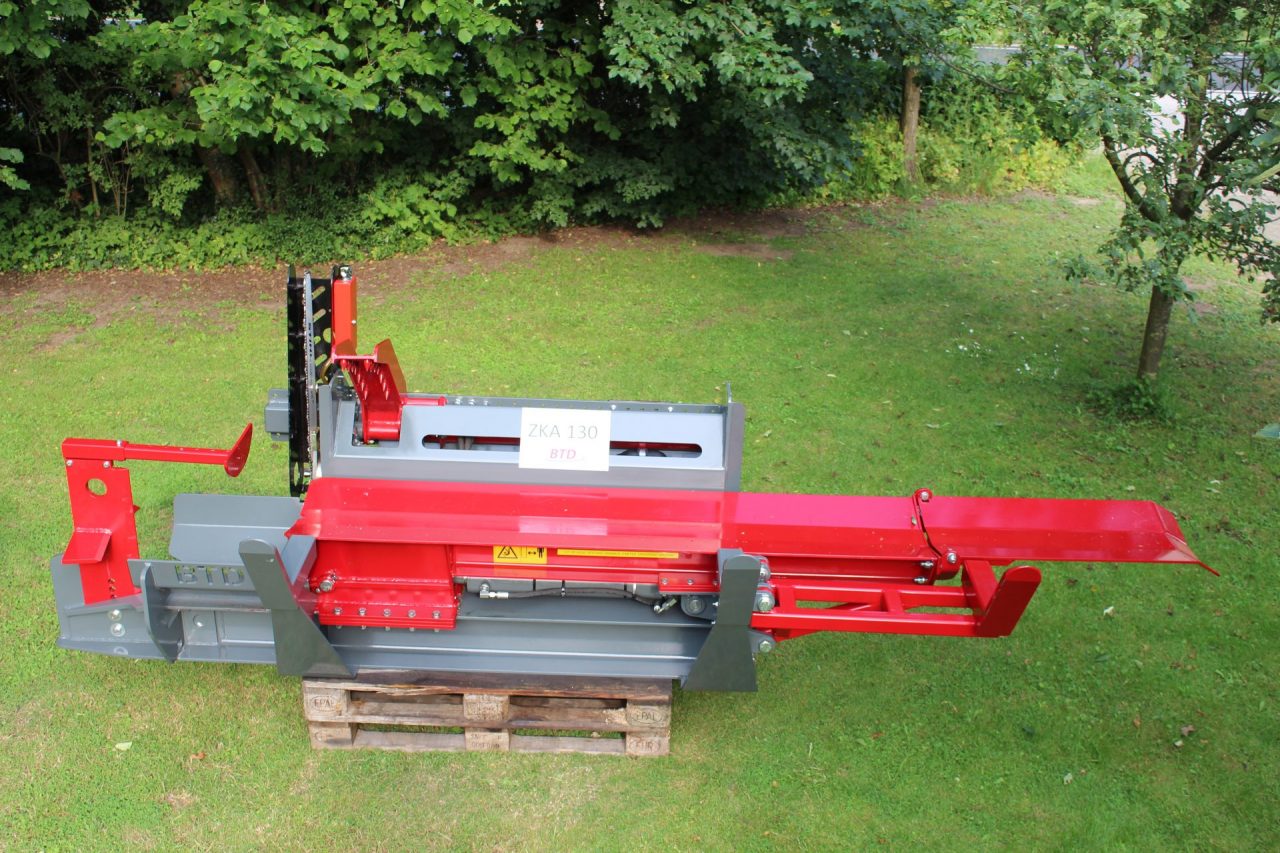 The ZKA_Basic, optionally also available with automatic control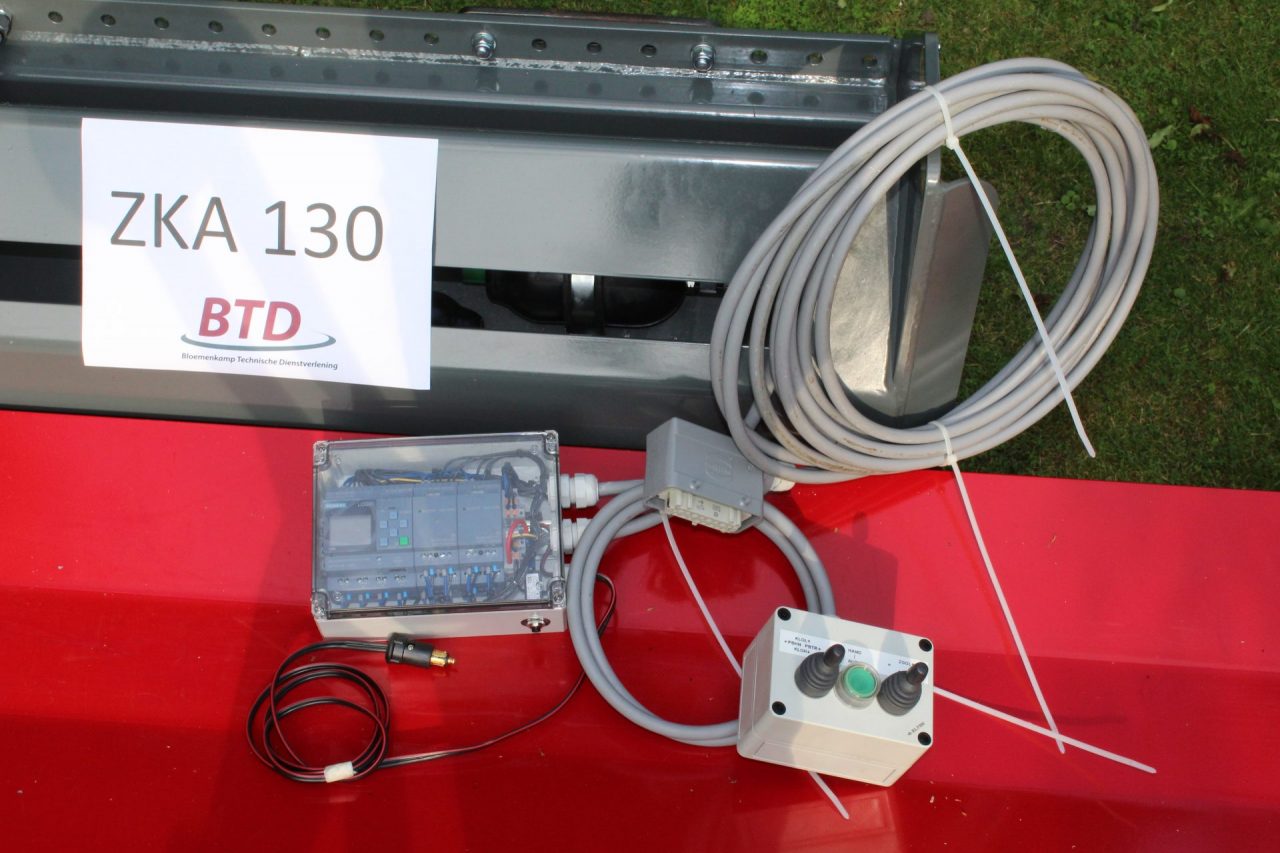 The ZKA-Basic, coupled to a tractor by a customer
The ZKA-Pro coupled to a wheelloader during a demonstration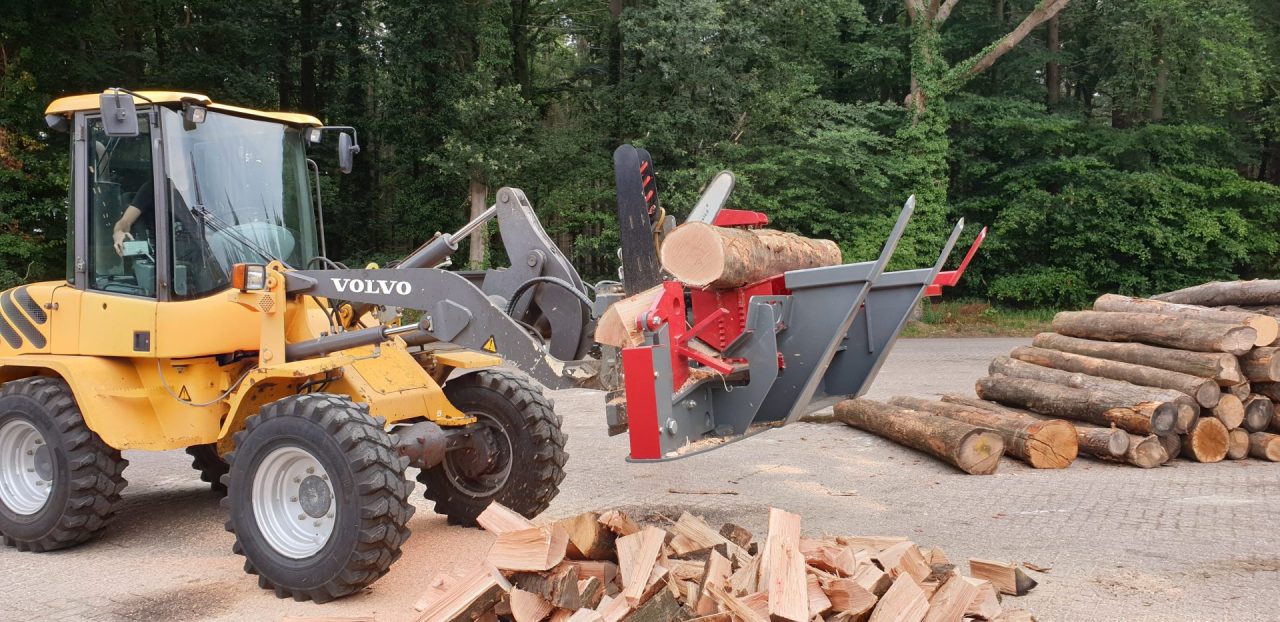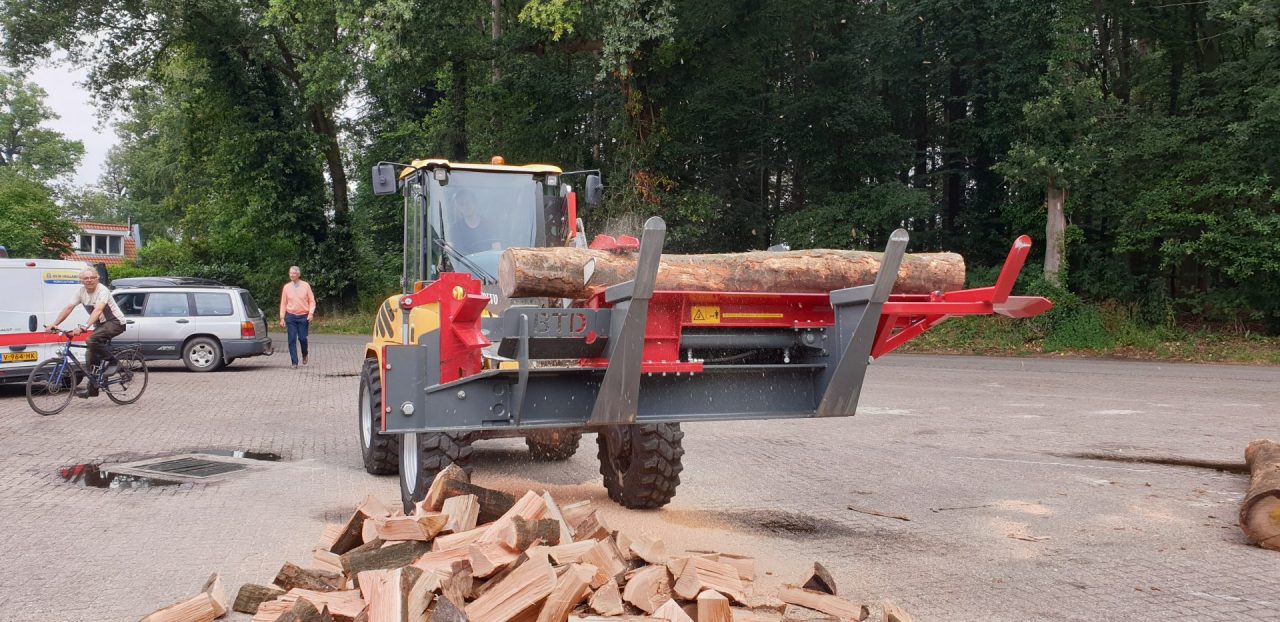 The ZKA-Pro coupled to a mobile excavator during a demonstration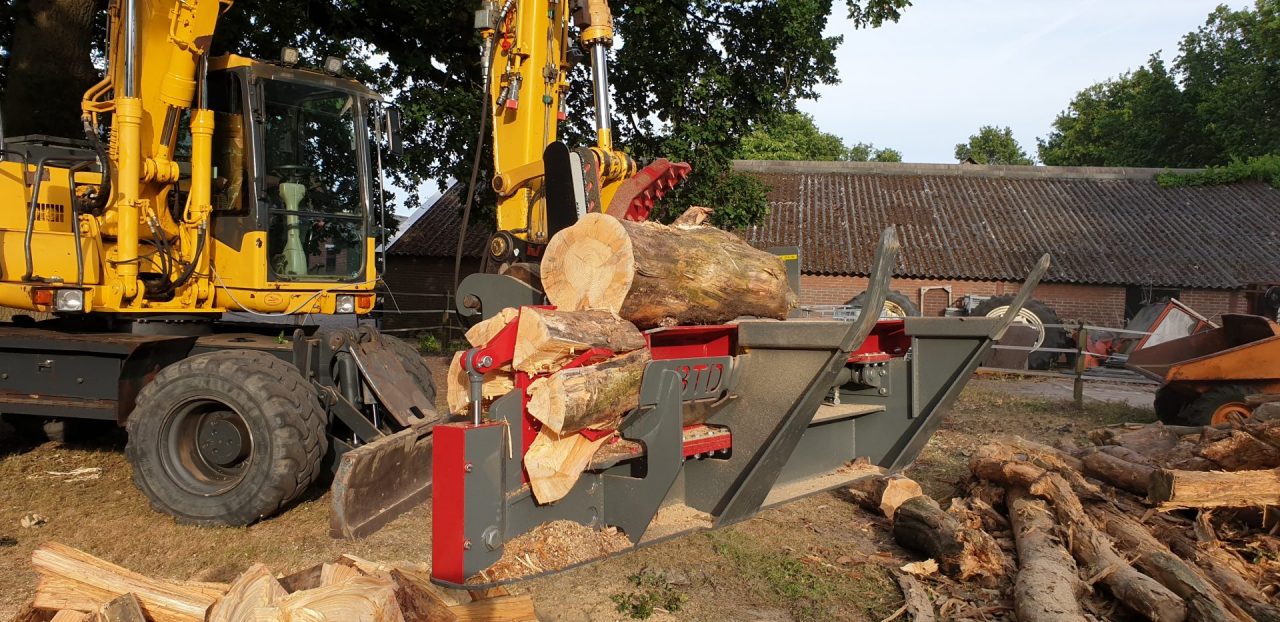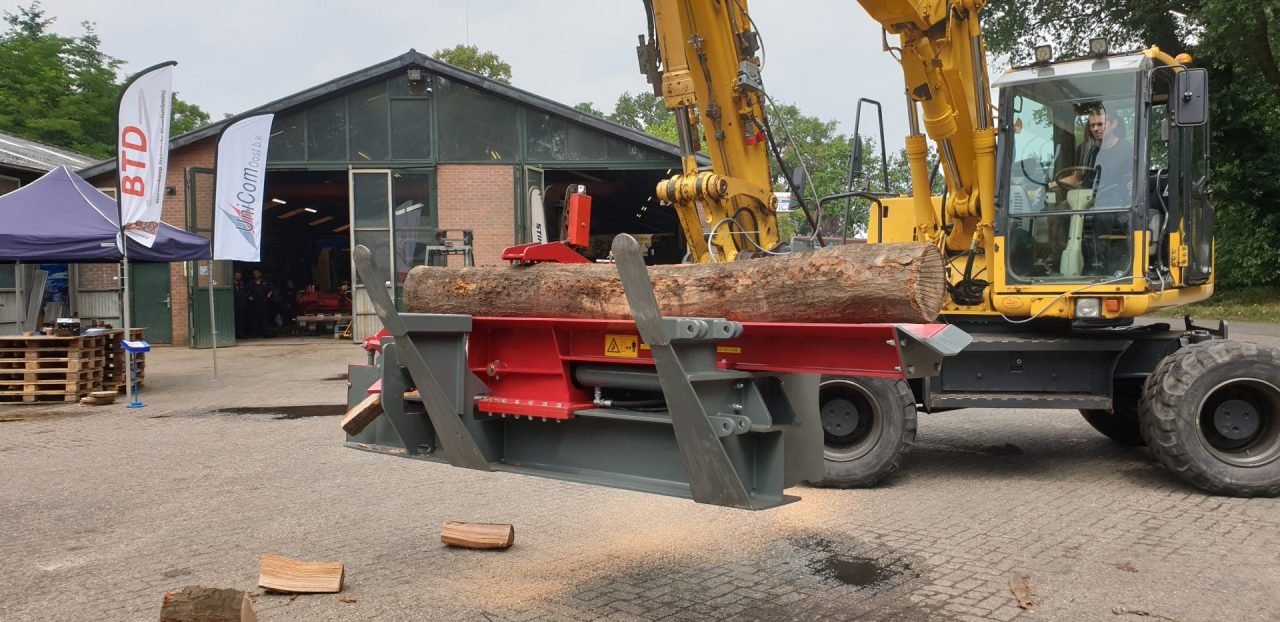 ZKA-Pro, wood splitting into small pieces with a 12-fold splitting knife. The block size is max. 11 cm.